Forwardontics- Airway-Centric Dentistry Milpitas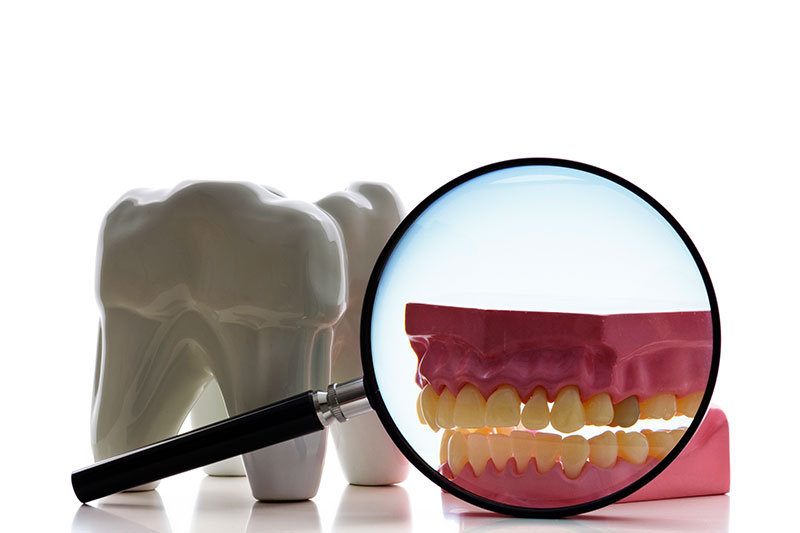 Dr. Simon provides airway-centric dentistry, emphasizing that proper jaw position is the key to total oral health. He utilizes the Forwardontics method and explores the jaw-joint relationship before starting any full mouth reconstruction case.
How Do I Know if I need Expansion/Forwardontics
Dr Simon DDS, FAGD has committed his career to advancing his way of treating Orthodontics that enhances the whole mouth and widening the Arches away from the Traditional Constrictive and Restrictive Orthodontic techniques in patient of all ages.
He understands that one treatment fits all cannot fit in every patient, and over the course of treatment he utilized his experience to develop his techniques that are designed to:


Develop the jaws forward( Upper & Lower Arch) enhancement. Create better Facial Balance & complement the Face, Occlusion and TMJ. Enhances and /or Expand the Airway by expanding the arches prevent future relapse. Create more room for the tongue rather than Constricting the space causing overcrowding and Tongue Scalloping. Create Broad Smile that Fills up the Whole Mouth and roomier for the tongue.
Feel free to call our office at 408-262-6608 to learn more about Forwardontics- Airway-Centric Dentistry or any other services we provide. We will be happy to assist you with any questions or concerns you may have.